As strange as it may sound, the Lord Jesus (who did everything perfectly) offendedpeople by his life-giving teachings! Remember, Jesus is love in the flesh, yet his wiser thanSolomon teachings (which were also 100% pure, sound and accurate) were offensive to some because they were truth! The problem, therefore, was on the receiving end, not the giving end, that is, the heart of the truth rejecters: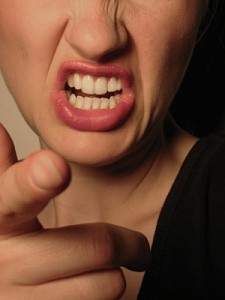 Then the disciples came to him and asked, "Do you know that the Pharisees were offended when they heard this?" (Mat 15:12)
If such happened in our day, some unbelievers might wrongly accuse the sinless and perfect Lord Jesus, as being guilty of a hate crime! Jesus' reaction to the disciples also seems different from what we might expect. That too is noteworthy!